Invest In Something Greater.
Simple and secure. Give a single gift, or schedule ongoing donations using your checking account, debit, or credit card.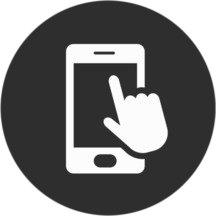 You can give in multiple ways
In this generation, giving has taken on many forms. We want to offer the best options for you. As always, you can give each Sunday as a part of the worship experience. You can also give online as a one time gift or even set up a recurring donation so you don't forget. And coming soon, you will even be able to text in your donation. All of our options are very simple, and most importantly, very secure.